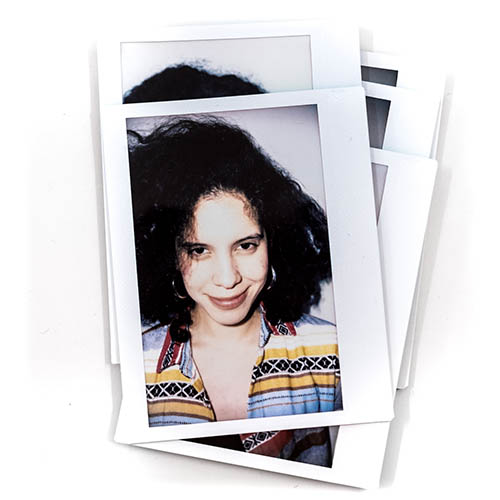 Born in Johannesburg, Kyla Philander is a writer and filmmaker, currently based in Cape Town. With diligent curiosity and engagement, social issues and the personal stories within are at the forefront of their pathology and artistry. Kyla's background in performance paired with relentless dedication to research, has equipped them to deliver a body of work that embodies remarkable honesty and intimacy.
Kyla's passage into advertising proved to be a triumph, as exhibited by their 2019 commercial, "Google Station", The fruit of "an actor's director" and a dedication to the casting from conception, the viewer is drawn to investing in the experiences of whole, rich characters. Whether it's following the journey of a professional woman in Gugulethu pursuing a job interview in "Google Station", or getting a glimpse into the life of a group of young boys exercising their freedom to steal the scene; playing and dancing in one of Kyla's many spots for Ackerman's: it's clear that the filmmaker and commercial director exist in tandem.
Kyla's academic background in filmmaking, paired with years of on set experience as well as their commitment to authentic stories, has resulted in a dynamic, vastly versatile creator, who continues to grow and produce a cinematic output that is evocative and, contagiously, filled with hope.