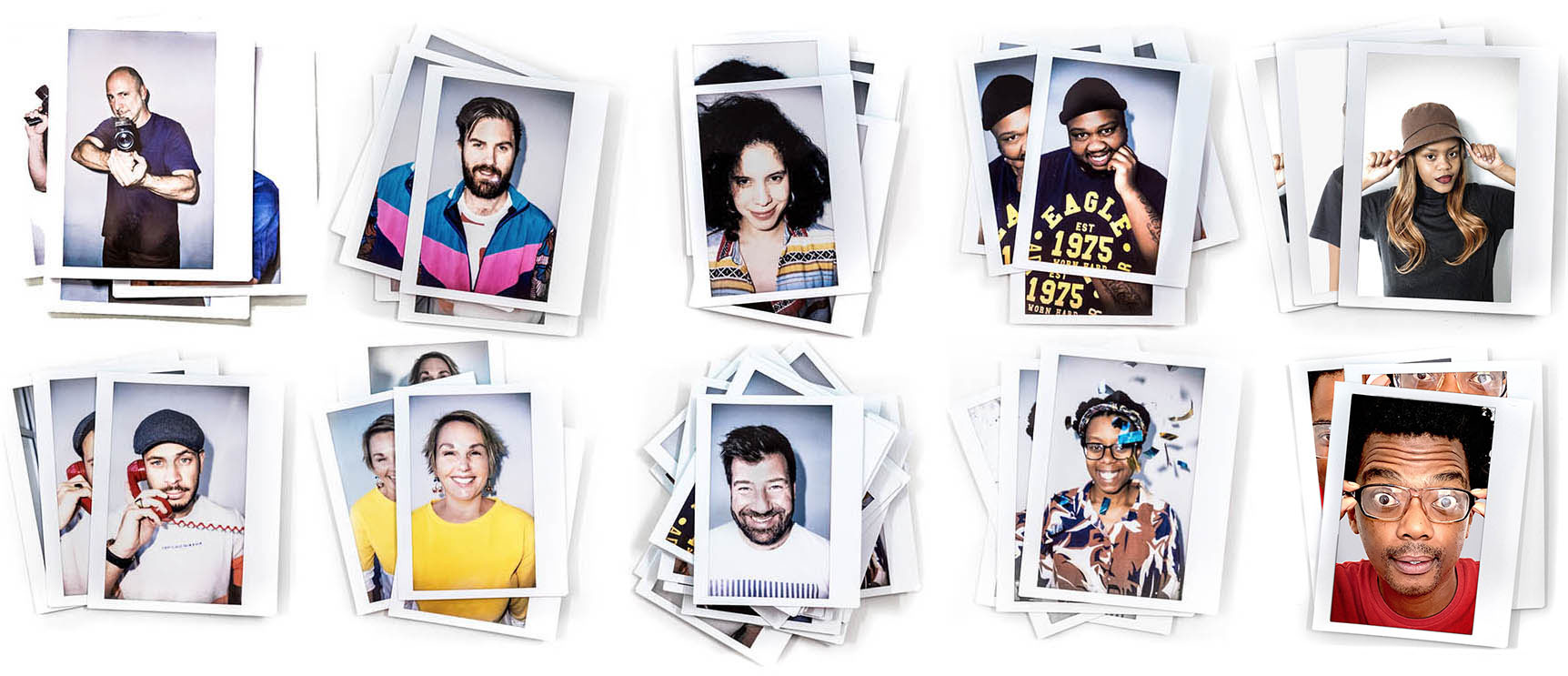 Bioscope Films was established in 2005 with production offices in Johannesburg and Cape Town.
We shoot TV ads, web movies, music videos and content.
We are a Level 2 BBEEE company with a wide range of talented and diverse directors.
We have an active skills development and trainee program in place which is evident on every one of our shoots.
A generous percentage of every one of our budgets is donated to a worthwhile South African charity.
Bioscope Films was ranked a Top 10 Production Company in the Loeries 2016 Rankings.
We have won many awards and received much recognition over the years. Most notably:
2 Silver Cannes Lions (2016)

A Silver Clio Award (2016)

4 Merits at The One Show (2018)

4 Golds, 5 Silvers, 2 Bronzes & 2 Craft Certificates at Loerie Awards (2016, 2017, 2019)

2 Silver Pendorings (2015)

2 Golds and a Silver Promax BDA (2017)

3 Ciclope Africa Film Craft winner (2018, 2019)

5 Golds and a Grand Prix Assegai Awards (2017)

2 Golds and a Grand Prix Amasa Awards (2017)