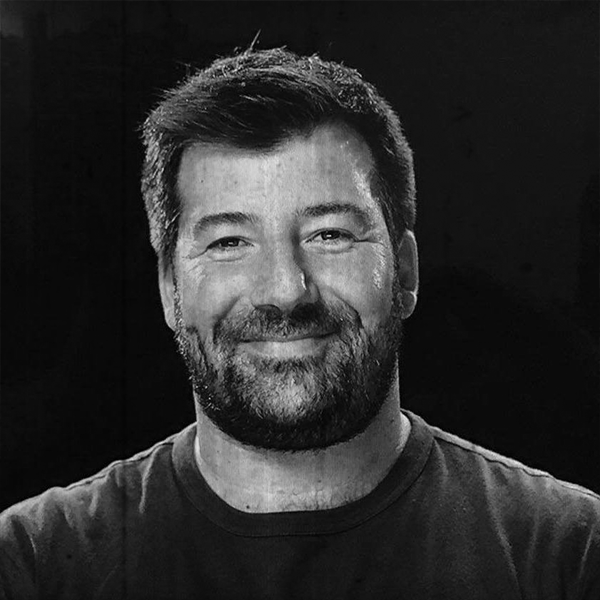 DANIEL KAPLAN – EXECUTIVE PRODUCER
Overseeing all productions and working closely with each Bioscope director, Daniel brings more than two decades worth of producing for heavyweight directors into the mix. His love of filmmaking and storytelling is only matched by his passion for rugby and puns. Daniel will always put creative first (even if it kills him) but is why he remains popular with directors and creatives alike. His hands-on approach to production ensures everything is where it's meant to be, when its meant to be there.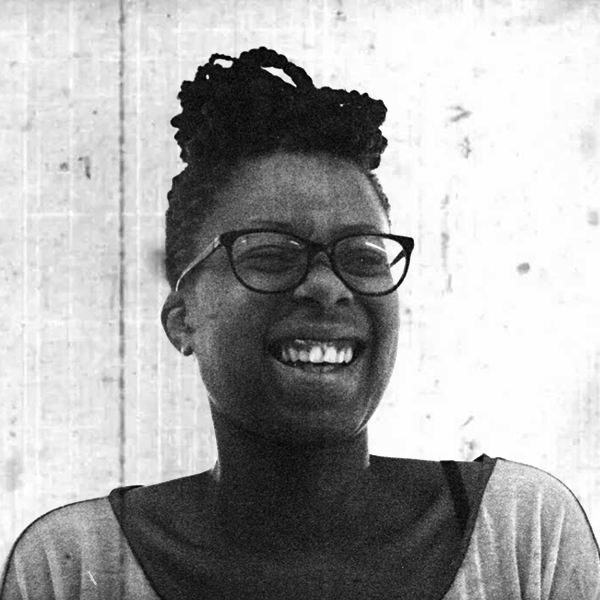 NALEDI KGOPE – PRODUCTION MANAGER
Naledi graduated from WITS with a BA degree in Sociology and African Literature. Despite having a huge amount of common sense she decided to join the film industry anyway. Her hard working attitude saw her rise up to become a very skilled production manager. Naledi brings professionalism, dedication and enthusiasm to every Bioscope shoot she handles. She has a warmth and smile that lights up a room and is an absolute joy to be around.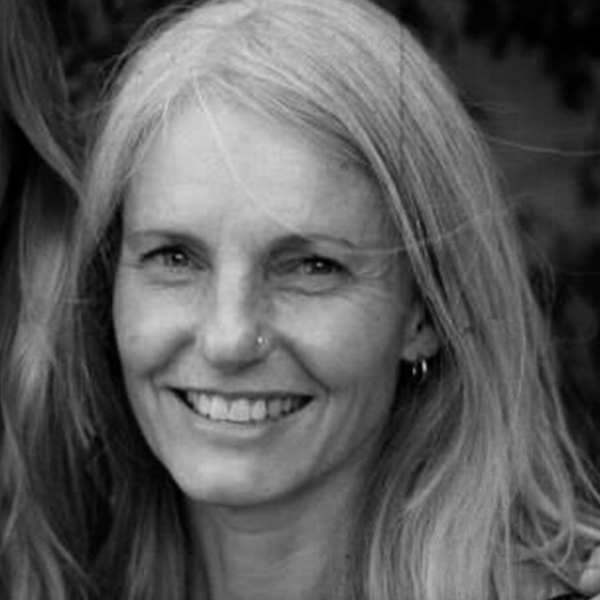 MERRIL WEBB – FINANCIAL MANAGER
A fastidious and efficient financial manager, Merril is always on top of accounts. Any crew member or supplier will testify to the fact that they never have to wait long at all for payments something Bioscope prides itself on. When she's not handling Bioscope's accounts department, Merril racks up the km's cycling and trail running.