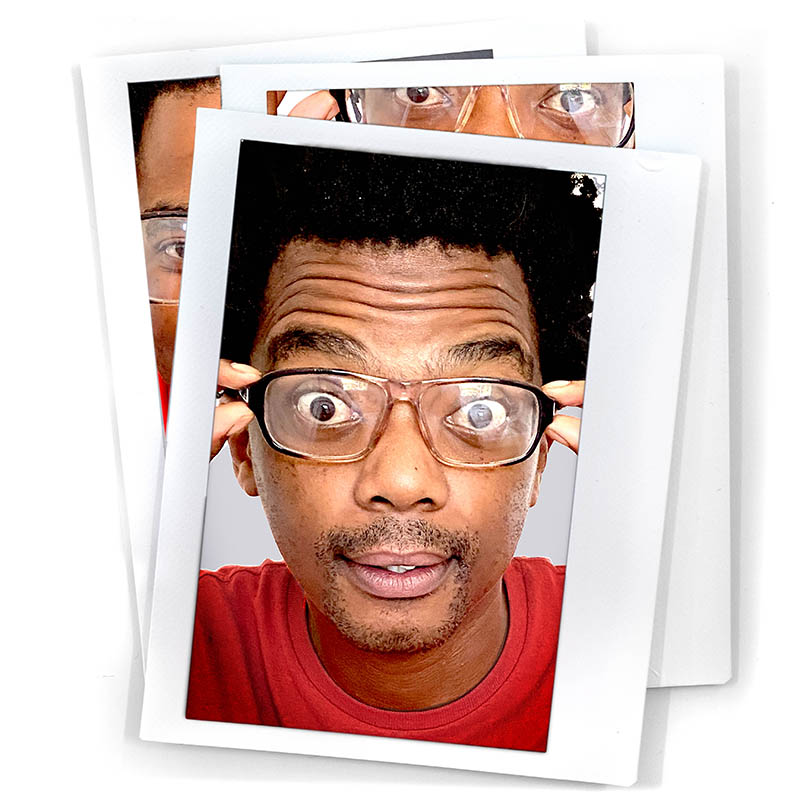 Lazola Gola does comedy and performance.
Lazola Gola does not do long bios.
However, Lazola Gola does what it takes to get the job done.
siiiigh!…
Lazola Gola also does Stand-Up comedy and has done it for 16+ years.
Lazola Gola also d̶i̶d̶e̶d̶ d̶o̶n̶e̶ did TV Writing and Copywriting. This earned him a SAFTA and International Emmy nominations, and a Pendoring Gold, respectively.
Lazola Gola also did many years in front of the camera as an actor.
All this experience makes Lazola Gola the perfect guy to do your next project.